Its once again friday, will you believe it... and it means it time for our next challenge..
First though, Thank you to everyone who took part in last weeks challenge "Halloween".
The winner is.. With no further ado, and chosen by Random:
Congratulation and please get in touch to claime your prize.

That leads us onto this weeks challenge.
The theme for this week is:
"One Colour Colouring, PINK Christmas"
Its means for you to make a PINK PROJECT, and ONLY use PINK to colour in with..
The winner of this weeks challenge will win a £10 voucher to our sponcer:
And here is what the Design team has come up with for this challenge:
Jo
Angela
Gale
Valerie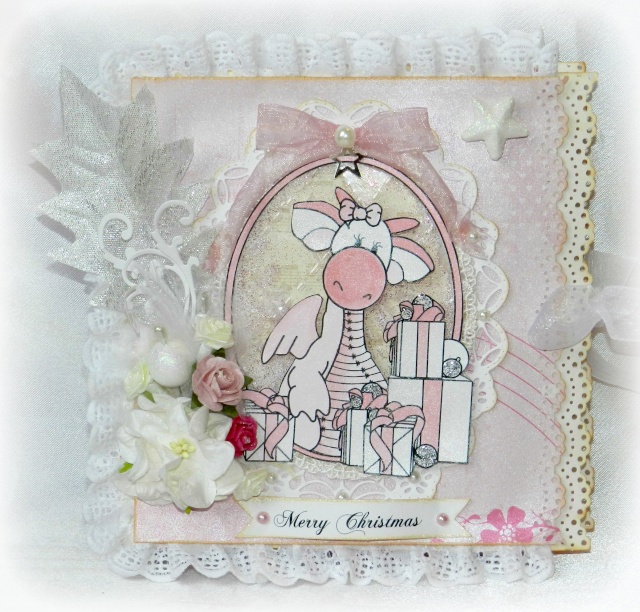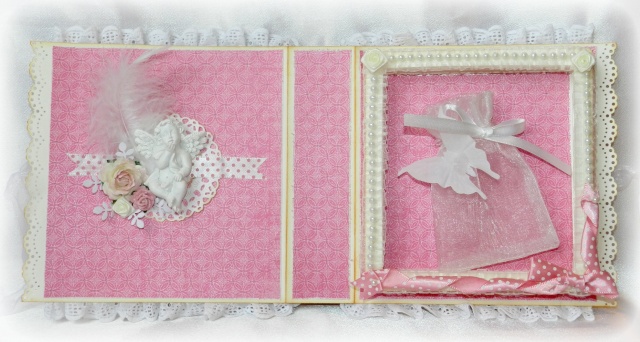 Jackie
Sarah
Janette
And thats it..
Now its your turn...
To enter, please add your direct link below..
Thank you for stopping by and good luck.
Janette & the DT.